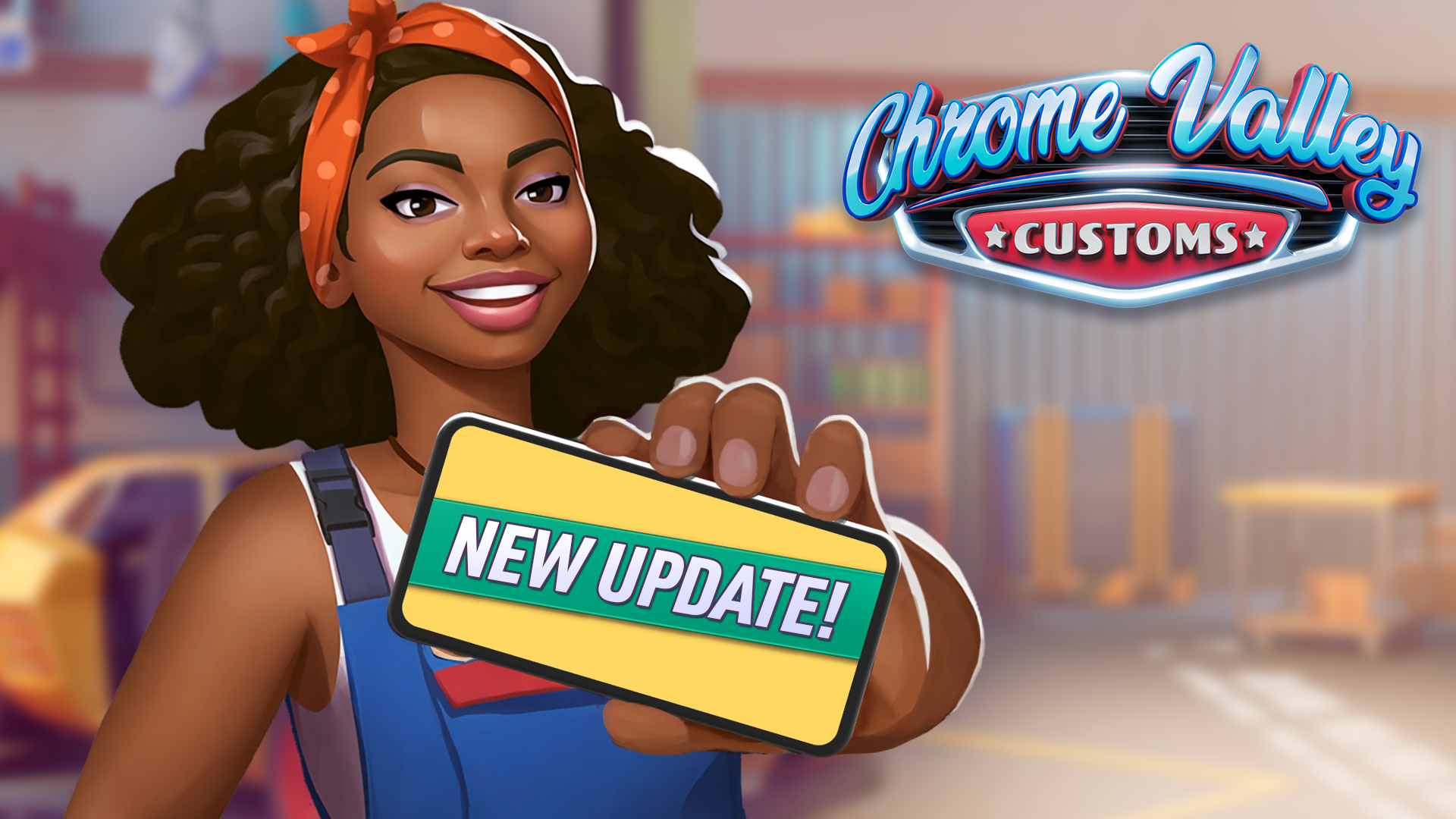 New Cars ✨🚗 🚚 🚙✨
Two new episodes are on the horizon, featuring 2 new cars: the classic luxury sedan Interstate and the sleek Nakano Breeze.
New Levels
More levels, more challenges! Experience 200 brand new match 3 levels and gear up to tackle the new obstacles: the Sponge and the Color Box.
Chrome Pass 🚙🔑 - LIVE!
Boosters, gems, and more to help you in your Chrome Valley journey! Get ready to unlock a treasure trove of rewards through the upcoming Chrome Pass. Buy the pass to get a chrome-plated name on the leaderboard, extra lives and access to the bonus bank for more rewards!
Read this article for more details!
The contents listed above except Chrome Pass will be accessible for play at a later date. Keep an eye on our social media channels to be the first to know when they become available for play.

Facebook - https://www.facebook.com/ChromeValleyCustoms/

(Former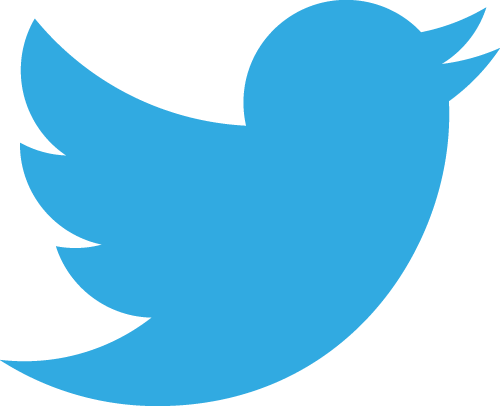 Twitter) - https://twitter.com/chromevalleyc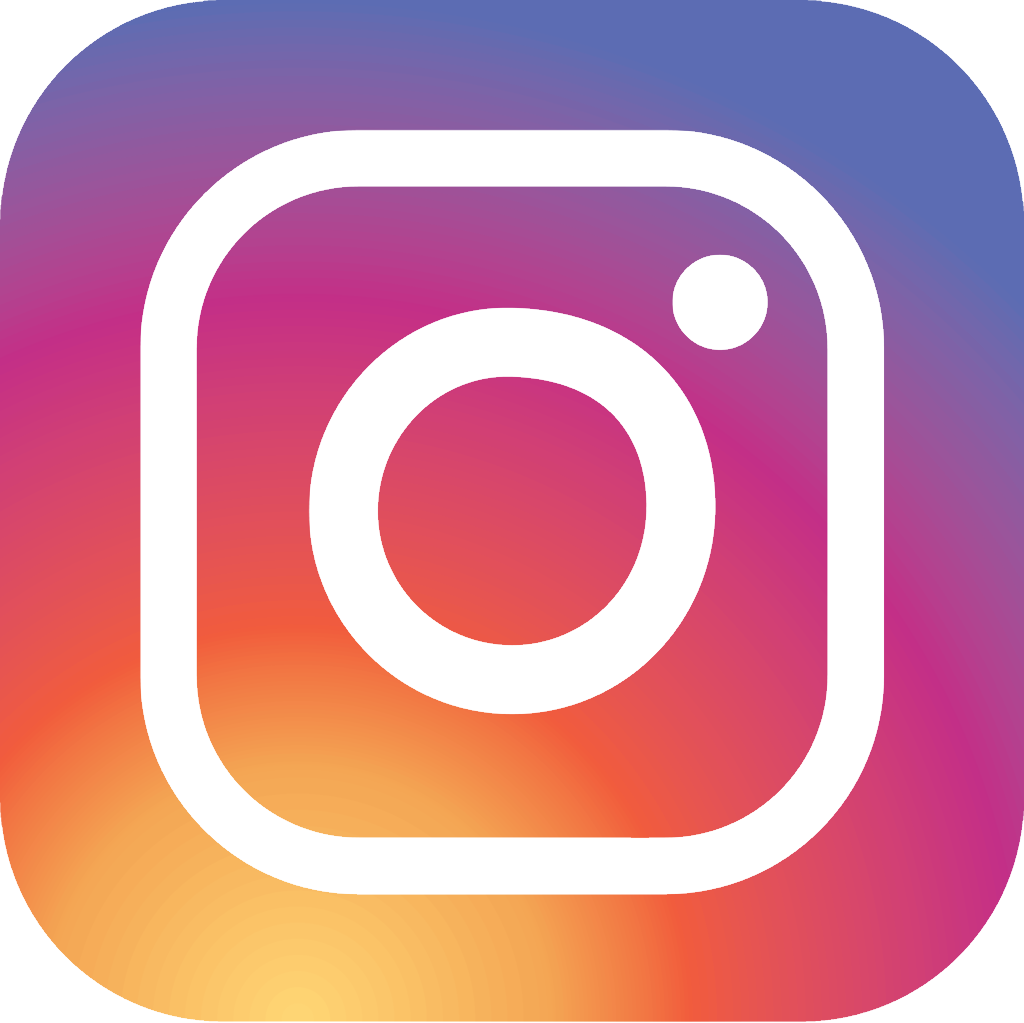 Instagram - https://www.instagram.com/chromevalleycustoms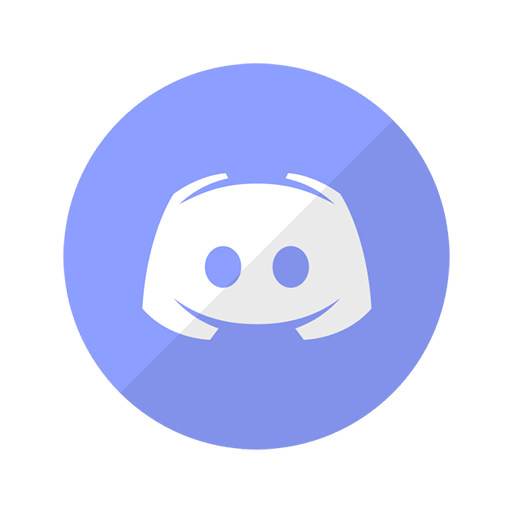 Discord - https://discord.gg/chromevalleycustoms