New Cars ✨🚗 🚚 🚙✨
Two new episodes are coming, featuring two new cars: the Songbird and Tigershark!!
New Levels
Experience 200 brand new match 3 levels with new obstacles: the Steering Wheel and Bobbleheads!
More Languages 🇪🇸🇮🇹🇫🇷🇩🇪🇧🇷🇯🇵🇲🇽🇵🇹
Chrome Valley Customs is now available in more languages: French, German, Italian, Japanese, Brazilian Portuguese, and Spanish. Change the language in the settings menu and start playing in your favourite language!
Halloween Happenings 🎃
Enjoy Halloween-themed events 'Junkyard Jinx' and 'Ghouls and Gas all month!
Some of the contents listed above will be accessible for play at a later date.
Keep an eye on our social media channels to be the first to know when they become available for play.
Join our communities!

Facebook - https://www.facebook.com/ChromeValleyCustoms/

(Formerly
Twitter) - https://twitter.com/chromevalleyc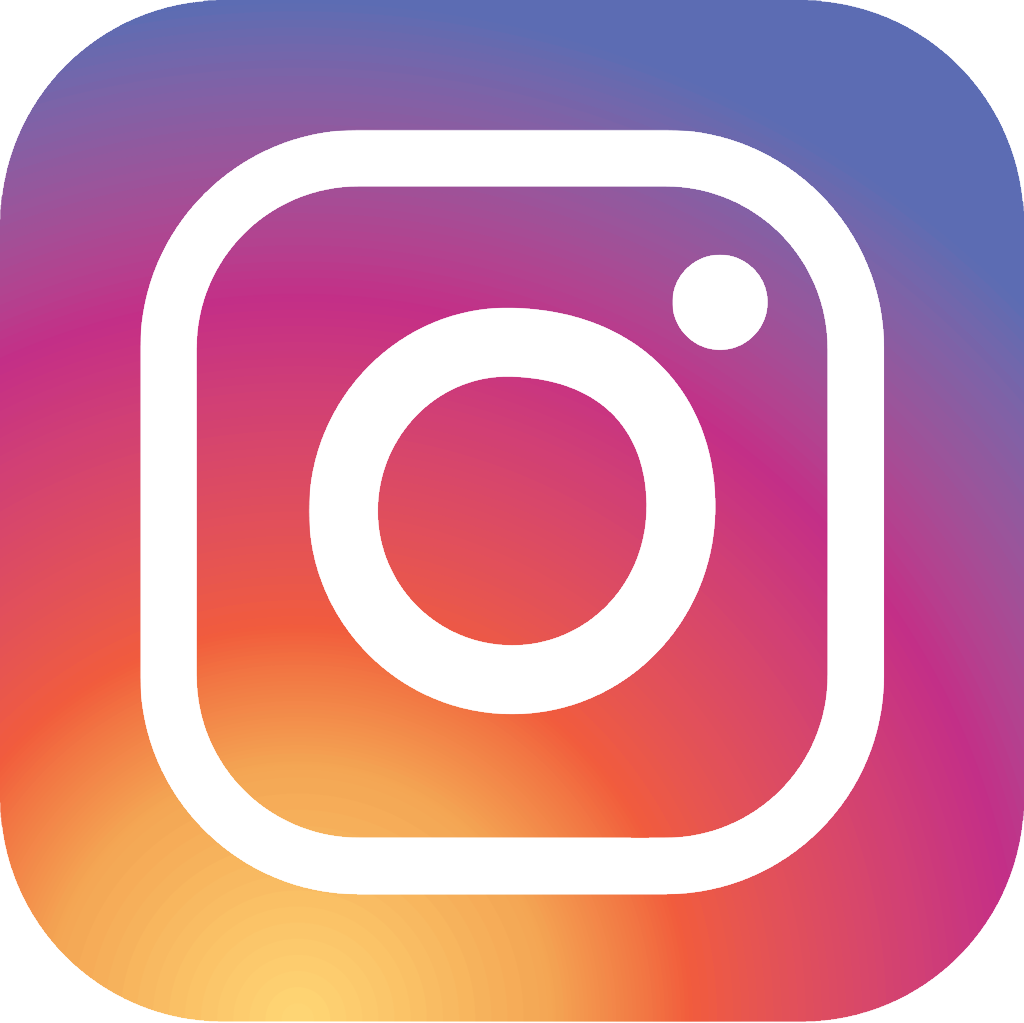 Instagram - https://www.instagram.com/chromevalleycustoms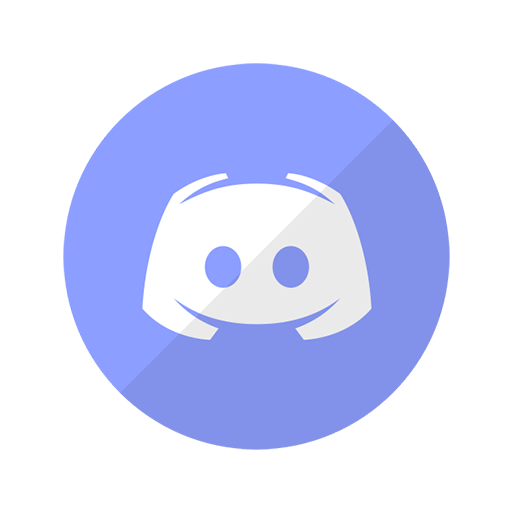 Discord - https://discord.gg/chromevalleycustoms