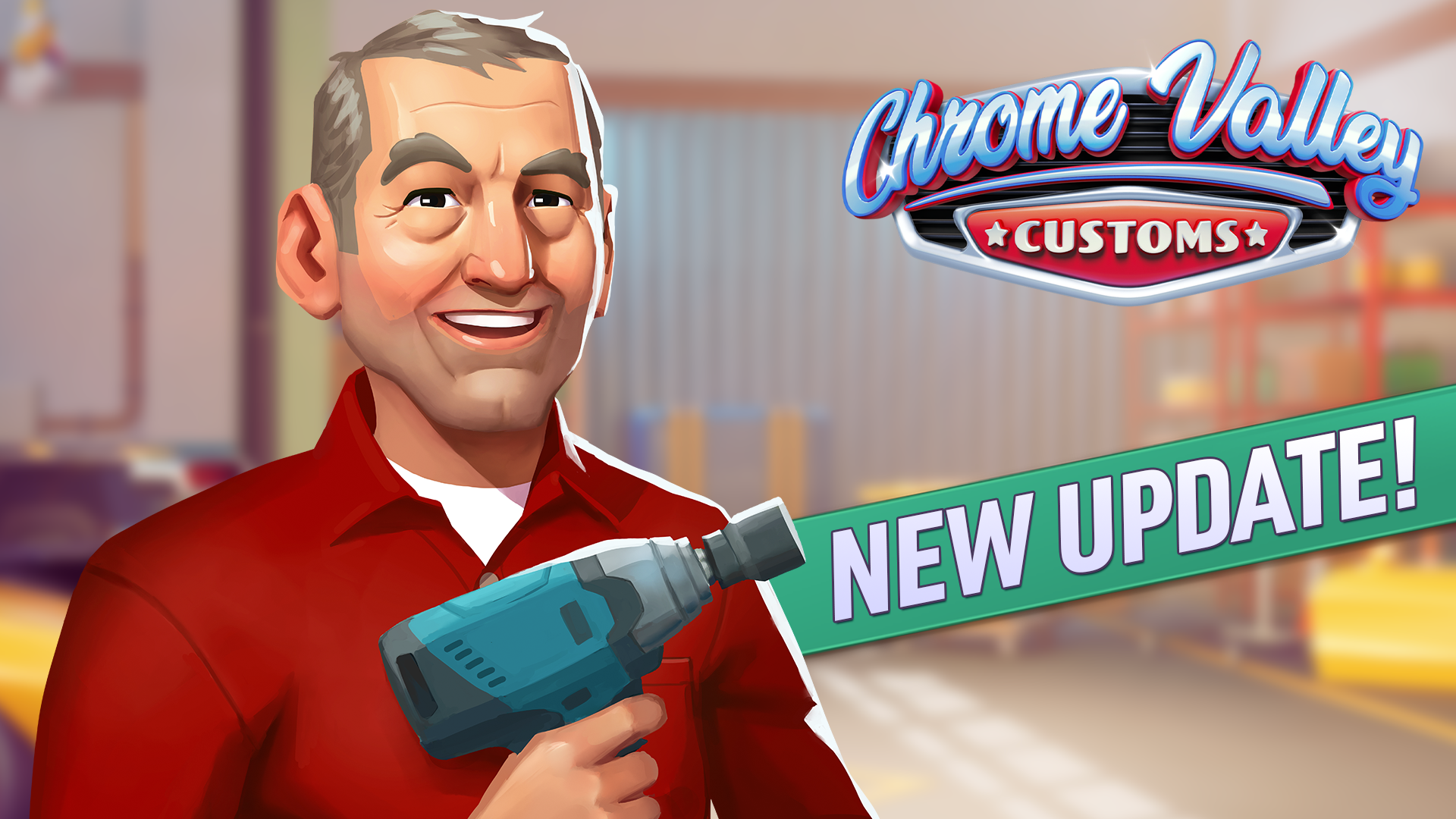 New Cars ✨🚗 🚚 🚙✨
Two new episodes are ready to go, with new cars: the Minuet and the Standard-A!
New Levels
The new levels never stop! Experience 200 exciting new Match 3 levels featuring two new blockers: Steel Shredder and Nitrous Canisters.
Crusher Carnage 🏗️🚗
Head down to the junkyard in our brand-new feature! Beat levels to dump cars into the crusher and watch the scrap metal turn into prizes. Win big as you search more junkyards and discover what Hank's hiding!
The contents listed above will be accessible for play at a later date. Watch our social media channels to be the first to know when they become available for play.

Facebook - https://www.facebook.com/ChromeValleyCustoms/

(Formerly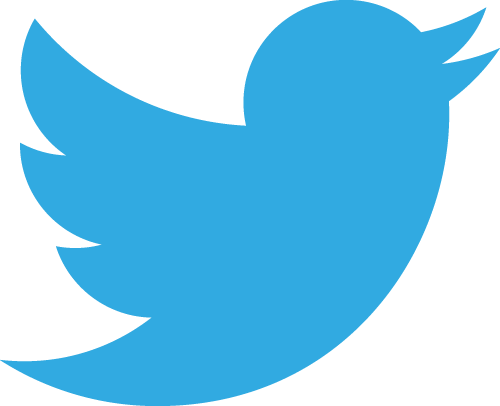 Twitter) - https://twitter.com/chromevalleyc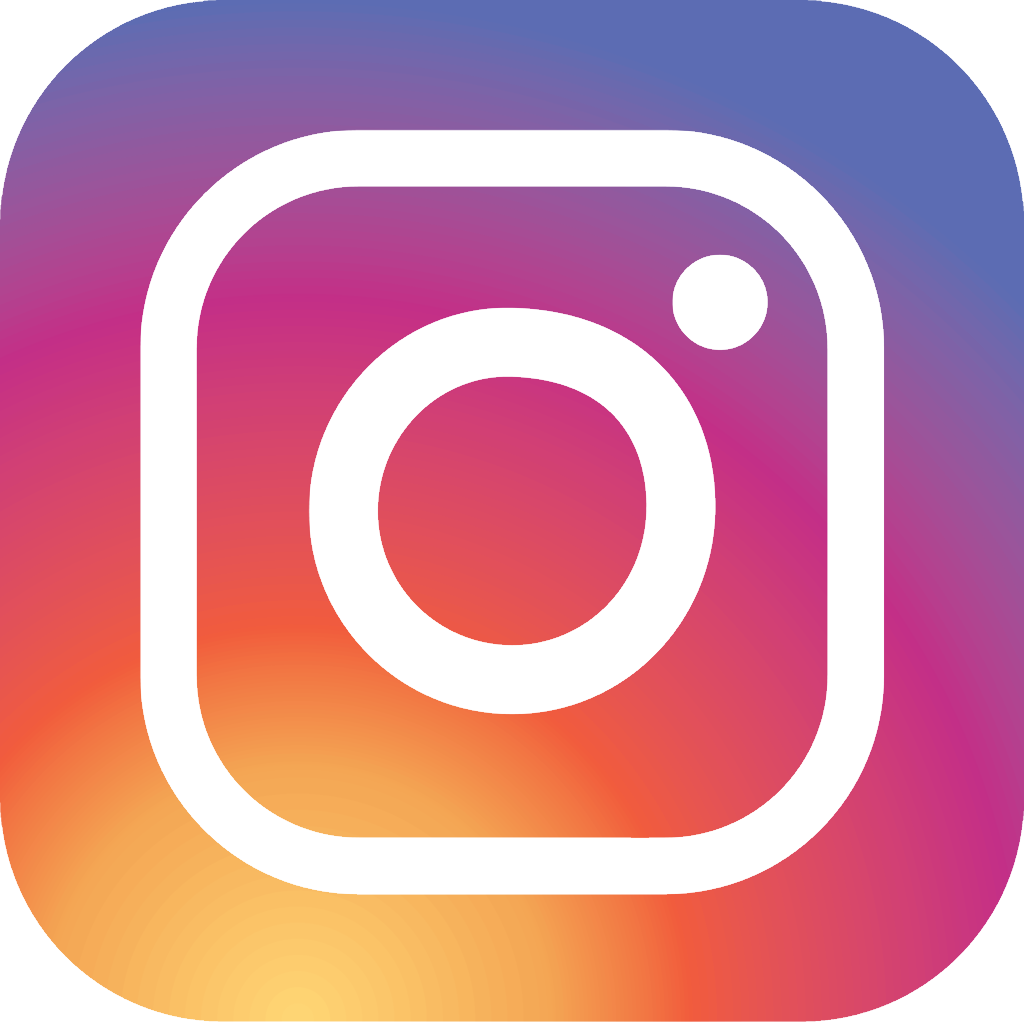 Instagram - https://www.instagram.com/chromevalleycustoms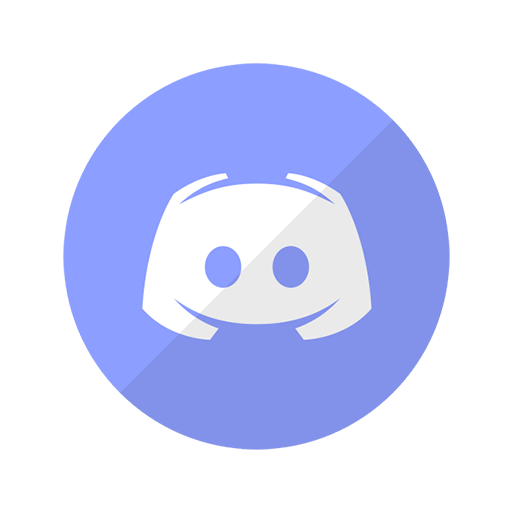 Discord - https://discord.gg/chromevalleycustoms